We Believe in God
The Greatest Artists, Musicians, Philosophers, Scientists, Writers and Poets Believed in God...(And a great many Nobel-Prize winners).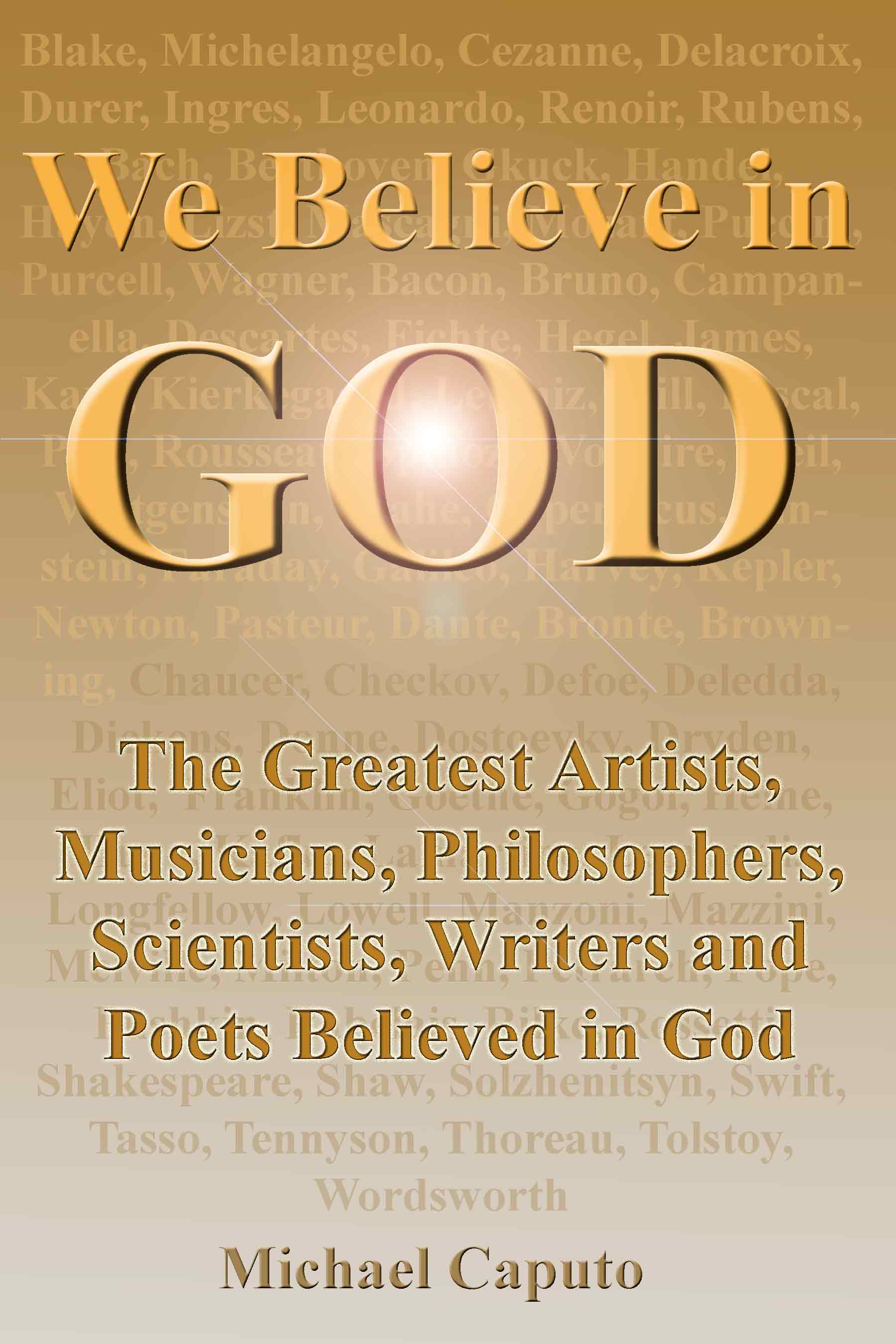 Unlike what atheists propagate, the greatest minds of the past believed in God.
Read the fully-referenced proofs in this book.
AVAILABLE IN BOTH PAPERBACK AND E-BOOK FORMAT ON AMAZON.
Free Booklet from UCG.org
Life's Ultimate Question: Does God Exist?
(No Follow Up)